Kickboxing classes at Greubel's MMA!
Kickboxing is a martial art that combines elements from BOXING, MUAY THAI, KARATE, and TAE KWON DO. Primarily focused on punching and kicking and knee strikes. Kickboxing is not only an effective self defense art it, is also a fat destroying full body workout that will match any form of fitness in intensity! Be prepared for people to be in disbelief when they see how different you look in a few short months or weeks even. If results are what you are looking for, then look no further! Mark Greubel has been kickboxing since 1997 and is currently the head coach for W.A.K.O. Team USA kickboxing!
Learn more about the HEAD KICKBOXING COACH of Team USA, Mark Greubel!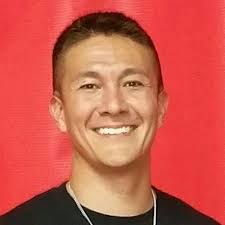 Head Coach Team USA kickboxing
2017 World Games
Mr. Greubel has trained more World champions in kickboxing and Muay Thai than all of the other coaches in the CSRA combined. Been on team USA kickboxing coaching staff for 12 years.
Undefeated 2-X U.S. Champ
For more info about Mark Greubel go to www.kickboxer.guru
For info about kickboxing in Augusta go to www.gmma.ninja
Greubel's MMA
619E. Robinson Ave.
Grovetown, GA 30813
Telephone: 706-737-0911
Email: gmmagrovetown@gmail.com